TravelLocal, has announced that it has merged with Berlin-based trip.me, and raised additional funding from existing growth investors. The merger creates significant online marketplaces for tailor-made travel, with a strong presence in English-language and German-language markets. Given the anticipated boom in demand after the pandemic both management teams and their investors see a once-in-a-generation opportunity in the tie-up, bringing together two of the leading teams in the industry and significant market share.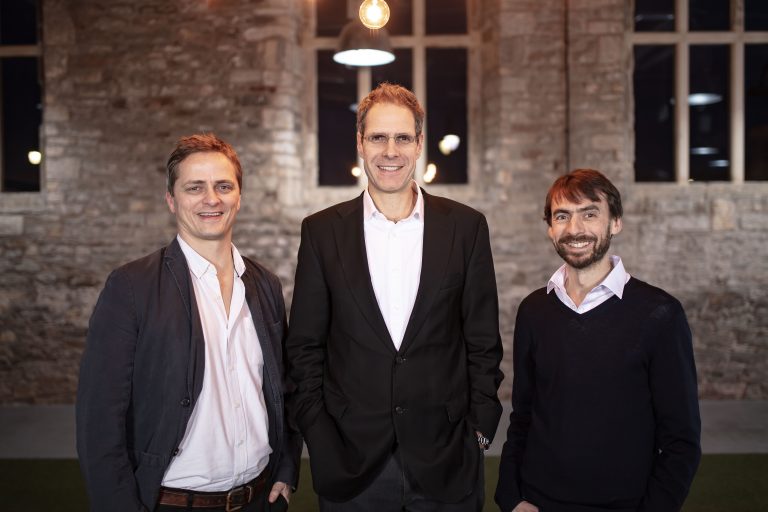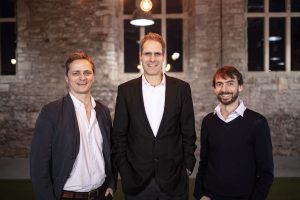 The merged business has customers in more than 100 countries worldwide, including the USA, the UK, Germany, Canada and Australia. Both businesses were growing quickly prior to the pandemic, due to new consumer trends and growth in booking personalised holidays.
Both TravelLocal and trip.me share an innovative model. They connect a global clientele directly with handpicked, trusted local travel experts based in nearly 100 countries worldwide. This combines the benefits of human advice from local experts, the convenience of booking online and full consumer financial protection. This results in a more sustainable way to create personalised holidays – with more money remaining in the local economy.
The merged business will continue to focus on tailor-made private itineraries, primarily in the long and mid-haul segments. This part of the travel market grew strongly pre-Covid, boosted by appetite for authentic, experiential travel.
TravelLocal merge raises an additional £2.5 million
Together with the merger, they have raised a £2.5 million Series A extension, with Active Partners (investor in Soho House, Leon, Secret Cinema and Rapha) and Gresham House Ventures (investor in Pho, Crew Clothing, Vinoteca). It will help fuel the business' growth as the sector rebounds following the pandemic and brings the total raised by the combined entities to £13 million to date.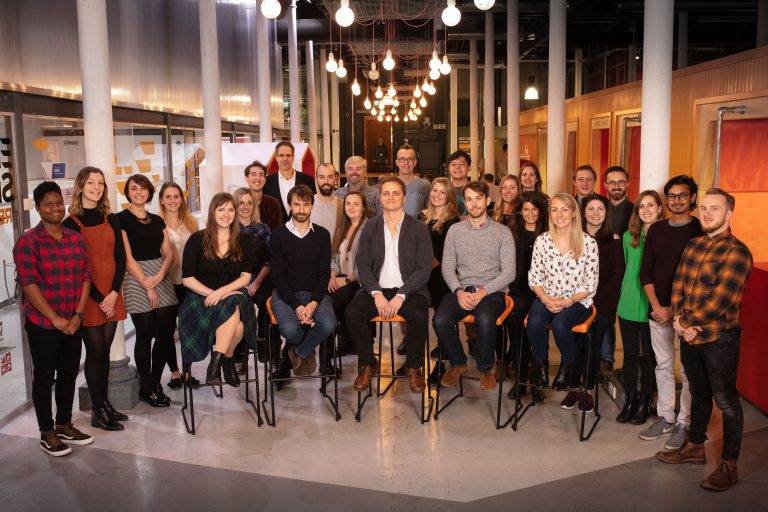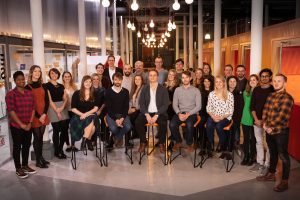 The brands are market leaders in the UK and Germany with outstanding reputations (each with a Net Promoter Score over 80). TravelLocal is one of the few travel companies to have fully honoured its refund obligations, and recognised in the Which? list of "24 travel companies you can trust with your money". Initially, both brands will be retained, given their strengths in different markets, pending a strategic brand review.  The existing teams and headcount are not affected by the merger.
Commenting on the merger, Tom Stapleton, CEO, says: "Covid is accelerating an epochal change in the travel industry. Ethical and sustainable travel that contributes substantially and directly into local economies is at the forefront of global consumer trends now. This merger combines the strength of two of the most significant pioneers in this area at the perfect time."
Matthias Woppman, Co-founder of trip.me comments: "The combination of TravelLocal and trip.me is a powerful one, really opening up international growth potential and significantly expanding our destination coverage and supply. We can see signs of recovery now and look forward to accelerating into the rebound of travel."